[ad_1]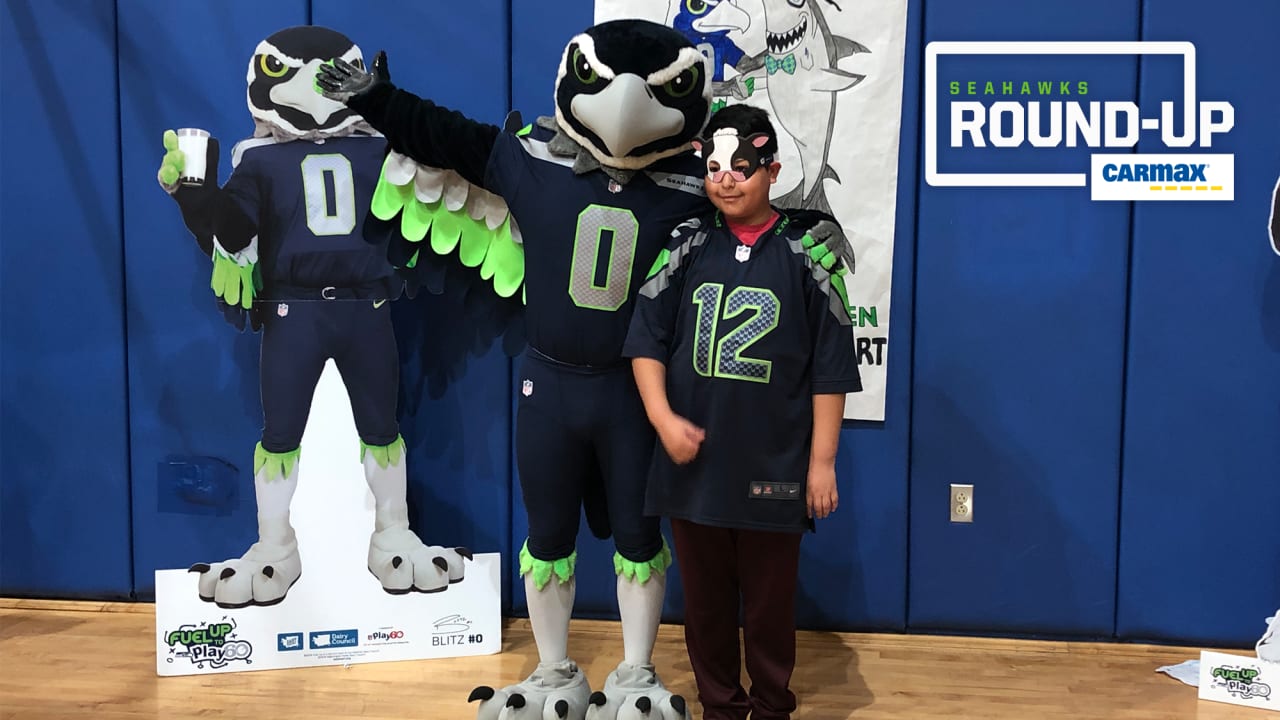 Here's a look at what's 'out there' for today – Tuesday, October 1 – about your Seattle Seahawks:
Breakfast With Blitz
From the Emerald City to the Tri-Cities, Seahawks mascot Blitz made his way across the state with Washington Dairy Council with one mission in mind—to promote healthy eating and improve access to nutritious meals.
For 10 years, the Seattle Seahawks and Washington Dairy Council have partnered to bring Fuel Up to Play 60, an in-school nutrition and wellness program, to thousands of students across Washington State. The program encourages healthy eating and school meal participation, especially in high need areas.
Washington Dairy recently awarded over $52,000 to the Pasco School District in Eastern Washington to support these efforts. The funding will be used in a variety of ways, such as making cafeteria improvements to provide healthier food options and make food more accessible.
Creating on-the-go breakfast options available in areas other than the main cafeteria is one of the main focuses of said improvements. I mean come on; I think we all know by now that breakfast is, in fact, the most important meal of the day!
Source link