[ad_1]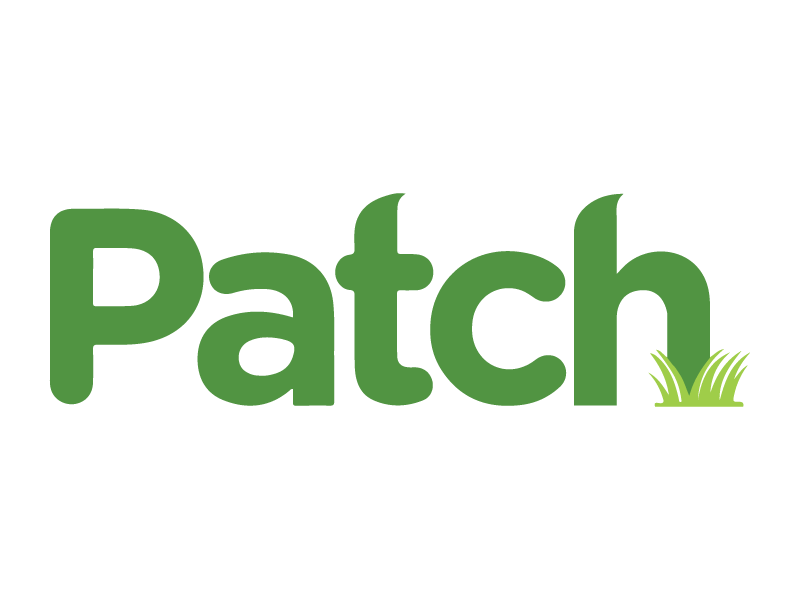 Thanksgiving can be a tricky day for diabetics. Menus filled with carbohydrates and dishes that are high in fat and sugar can make the meal especially difficult to navigate.
However, that doesn't mean diabetics can't find ways to still enjoy the day. As Thanksgiving approaches and during Diabetes Awareness Month, Cook County Health has some tips for staying on track.
Eat a balanced breakfast: Before having your bigger Thanksgiving meal, eat a filling and healthy breakfast. If you go to dinner hungry, you're more likely to overeat or make poor food choices not to mention that skipping meals can lead to spikes in your blood sugar. Choose breakfast foods that are high in protein and fiber.
Find ways to be active: While it's tempting to nap or watch football after the big meal, take some time to go for a walk with the family. Or block off time in the morning for a friendly game of touch football or find a local turkey trot 5K.
Prepare healthier versions of your favorite foods: There are lots of ways to make favorite dishes healthy. Steam vegetables rather than serving them with butter or cream sauce. Bake stuffing using whole-grain bread cubes rather than prepackaged white-flour bread cubes, which often contain high fructose corn syrup and trans fats. Limit the use of gravy. Make cranberry sauce with fresh cranberries rather than serving it from the can.
Everyone likes creamy mashed potatoes, but avoid the fattening butter and cream by making them with lowfat buttermilk.
If you are concerned about having options, volunteer to bring a healthy side dish. The American Diabetes Association has a website full of ideas.
Use a Smaller Plate: Using a smaller plate is a great way to limit the food you do eat and helps you prioritize the right foods. Fill half your plate with non-starchy vegetables, such as spinach, carrots, broccoli, ¼ of the plate with lean protein and ¼ with grain foods or starchy vegetables.
Cook County Health wishes you a Happy Thanksgiving.
Source link